Welcome to the Airdrie Medical Clinic
If you have a medical emergency, call 911 immediately.
Monday
8:00 a.m. to 4:00 p.m.
Tuesday
8:00 a.m. to 4:00 p.m.
Wednesday
8:00 a.m. to 4:00 p.m.
Thursday
8:00 a.m. to 4:00 p.m.
Friday
8:00 a.m. to 4:00 p.m.

At Airdrie Medical Clinic we strive to ensure the safety of our patients and staff.  In keeping with the policies set forth by Alberta Health Services and the College of Physicians and Surgeons we have adopted a mandatory mask policy for everyone attending our clinic, including our staff.
There are some rare exceptions in which a patient may not wear a mask.  Each of these cases will be reviewed individually by the appropriate family physician. It is not within the scope of our front staff to make this decision.   You can book in by phone to review this with your family physician.  If you feel it is an emergency and cannot wait for a phone appointment, please dial 911 or proceed to your local Emergency Department or Urgent Care.
In these difficult times your patience is appreciated.  As always, we have a zero-tolerance policy towards any abuse directed at our staff.  Thank you for your time.
Airdrie Medical Clinic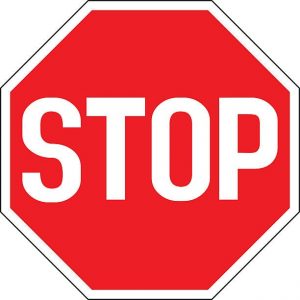 Please note that we are following the screening Issued by the AHS Emergency Coordination Centre (ECC)
Click here for the COVID-19 Screening Criteria
We will no longer be taking any walk ins, we will continue to provide same day appointments for our clinic patients.
Missed Appointments and Cancellation Policy. 24 hours is required to change or cancel appointments. Missed appointments or changes made with less than 24 hours notice may be subject to the following fees: Regular Appointment (15 min) - $50.00. Longer Visits (Physicals, Consultations) (30 minutes) - $100.00. Specialists Appointments - $100.00